If you have water leakage in your basement, and you're in need of selling your house, it's tempting to try to sell the house without getting rid of the leakage problem first. However, doing so would not be a wise financial decision. Keep reading to understand why you're better off to eliminate the basement flooding in your house before placing your house on the market.
Less Interested Buyers
A house with any amount of water in the basement is a house that's in need of repair. And despite a growing number of people interested in buying a fixer upper, the vast majority of home buyers are only interested in a house that's ready for them to move in as soon as the paperwork's finalized. Hence, if you don't take the time to get the leakage problem resolved now, you'll have less interested buyers for your house. That means it would take longer for you to sell your house. And as you probably know, a house that sits too long on the market often must be sold at a lower price.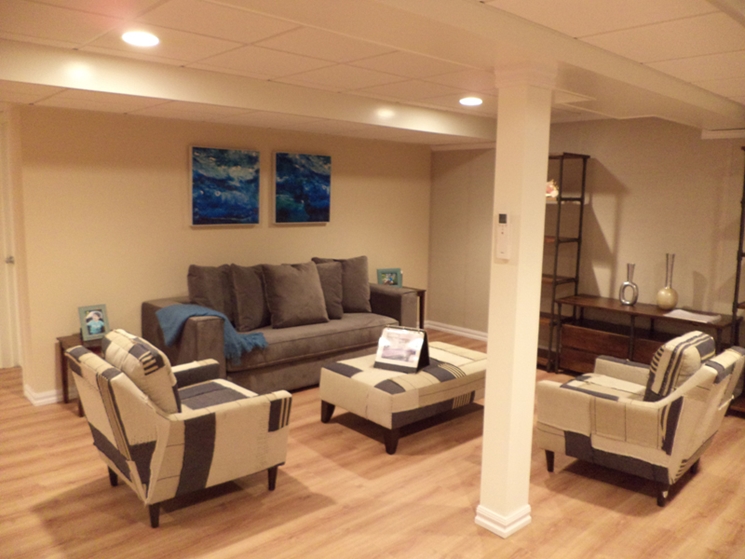 Only Bargain Shoppers will Buy
If your house requires any sort of repair before it can adequately be lived in, then the only home buyers who are going to be interested in your house will be bargain shoppers. These are the type of home buyers who are going to refuse to give you anything close to your asking price. Instead, they'll haggle with you on the price as much as possible. So contact us before selling if you don't want to lose out on getting what your house is worth.